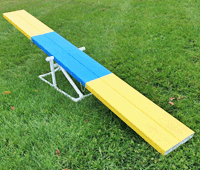 Only 1 left at this price!
Mini Travel Teeter (discontinued style)
This cute mini-size seesaw is all about portability and instant fun!
More »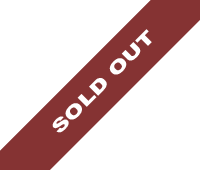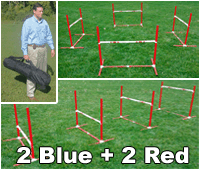 Travel Jump Set (Mixed Colors)
The Travel Jump Set is perfect for taking to the park, picnics (show off to your friends!), beaches, or use them indoors on rainy days. Includes 4 jumps and a carry bag at an unbeatable price!
More »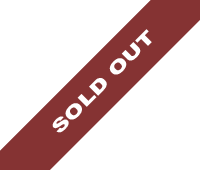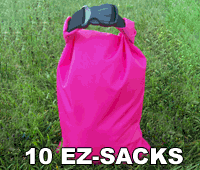 Hot Pink E-Z Sacks (5 pair)
Use 'em with Jumps, Tire Jumps, Tunnels, Barrel and Chutes - whatever your obstacle, these small economical sand bags make it easy to...
More »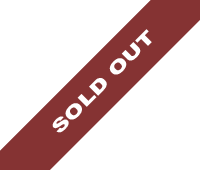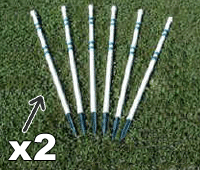 12 Pole Stick-in-Ground Weaves
Weaves are a must-have for any agility trainer! You can't get simpler than this set - just push the spiked poles into the ground in a straight line.
More »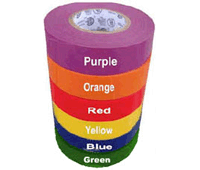 Only 2 left at this price!
Vinyl Tape Bundle
A colorful agility course can be more appealing and fun. Six assorted colors…
More »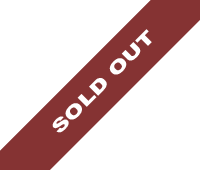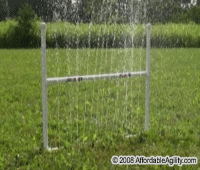 Puddle Jumper
Looking for a fun, interesting agility obstacle with a twist? Think you've seen and done them all? Not if you haven't done a puddle jumper!
More »