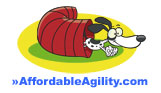 Your Pause Table & Mini A-Frame come ready to use, as stand alone units, right out of the box.

You will also receive the 'Adaptor' and visual step by step instructions explaining how to retrofit your Pause Table so that the Pause Table and Mini A-Frame can connect together.

It takes about 20 minutes, a small amount of know how, and some simple tools.

Below is a picture of the Adaptor: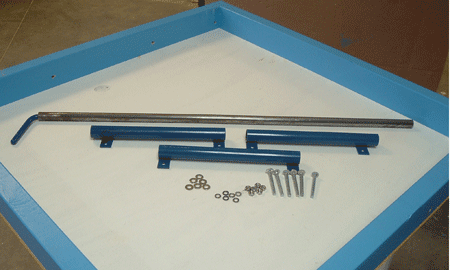 The only tools you will need are a drill, 3/16" drill bit, and a wrench.

As mentioned, you will receive simple instructions with pictures for the retrofit. All you will be doing is laying out the Pause Table and your Mini A-Frame, aligning them, marking holes with a pen, and drilling out 6 holes. We are always a phone call or email away should you need advice.

Once your Combo is set up, it is easy to detach the ramps from the Pause Table. You merely slide out the two hinge pins (one is pictured with the adaptor, the other one comes already with your Mini A-Frame).


---

More questions? Email us »