Articles:


Introduction to Agility


Can my dog do agility?
Baby steps in training
Basic Do's and Don'ts


Overview of the obstacles
Training Tips for each obstacle
What to Call Each Obstacle


Help with dogs that are slow, scared, stubborn and crazy!


Joining a class
Entering a competition
General Rules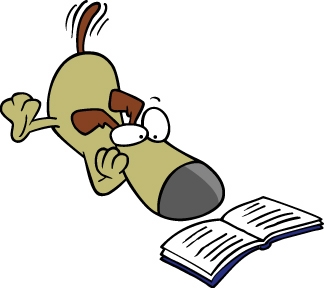 Learning Center!
Welcome to the Learning Center! Whether you want to just play in the backyard, or you're interested in becoming an agility "big shot", you've come to the right place. At Affordable Agility, you will find everything you need to know about dog agility...and then some!
If you don't find an answer to a question you have from the links on the left, try us! We may be able to help. If not, we may able to guide you in the right direction. Email sales@affordableagility.com or call 1-800-254-9441 (M-F 8am-5pm EST)