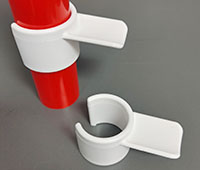 Only 3 left at this price!
Wholesale Snap on Jump Cups
-overstock
For the DIY'er… Bulk box of 100 count 1" snap on jump cups. Designed to clip on Schedule 40 1" PVC pipe...
More »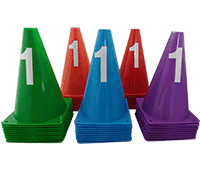 Numbered Cones 1-10 (DIY)
-special deal
Make your home course look like a competition field…..
More »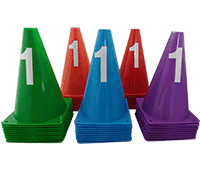 Numbered Cones 11-20 (DIY)
-special deal
These bright cones can be used at the obstacles for arranging a course. They are...
More »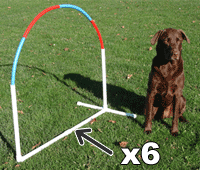 Six Pack Hoopers Hoop
-combo deal
Hoopers is a fun agility game using a single ground-level obstacle that is safe and no-impact but still a big handling challenge...
More »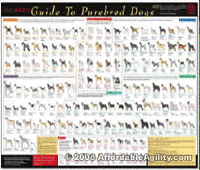 Dog Breed Poster
-overstock
Full-color 25in x 38in wall poster that features more than 145 breeds currently...
More »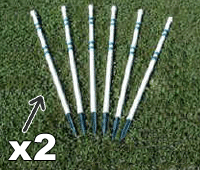 12 Pole Stick-in-Ground Weaves
-combo deal
Weaves are a must-have for any agility trainer! You can't get simpler than this set - just push the spiked poles into the ground in a straight line.
More »